MRH Plus
MyRacehorse Plus has landed! Racing's hottest new ownership platform, own shares in elite horses with some of Australia's top trainers in shares of 1%.
Speak to a MyRacehorse Plus Racing Manager: (03) 7023 3310
*Please note: this number is for MyRacehorse Plus ONLY. Micro-Share queries will be redirected to ausupport@myracehorse.com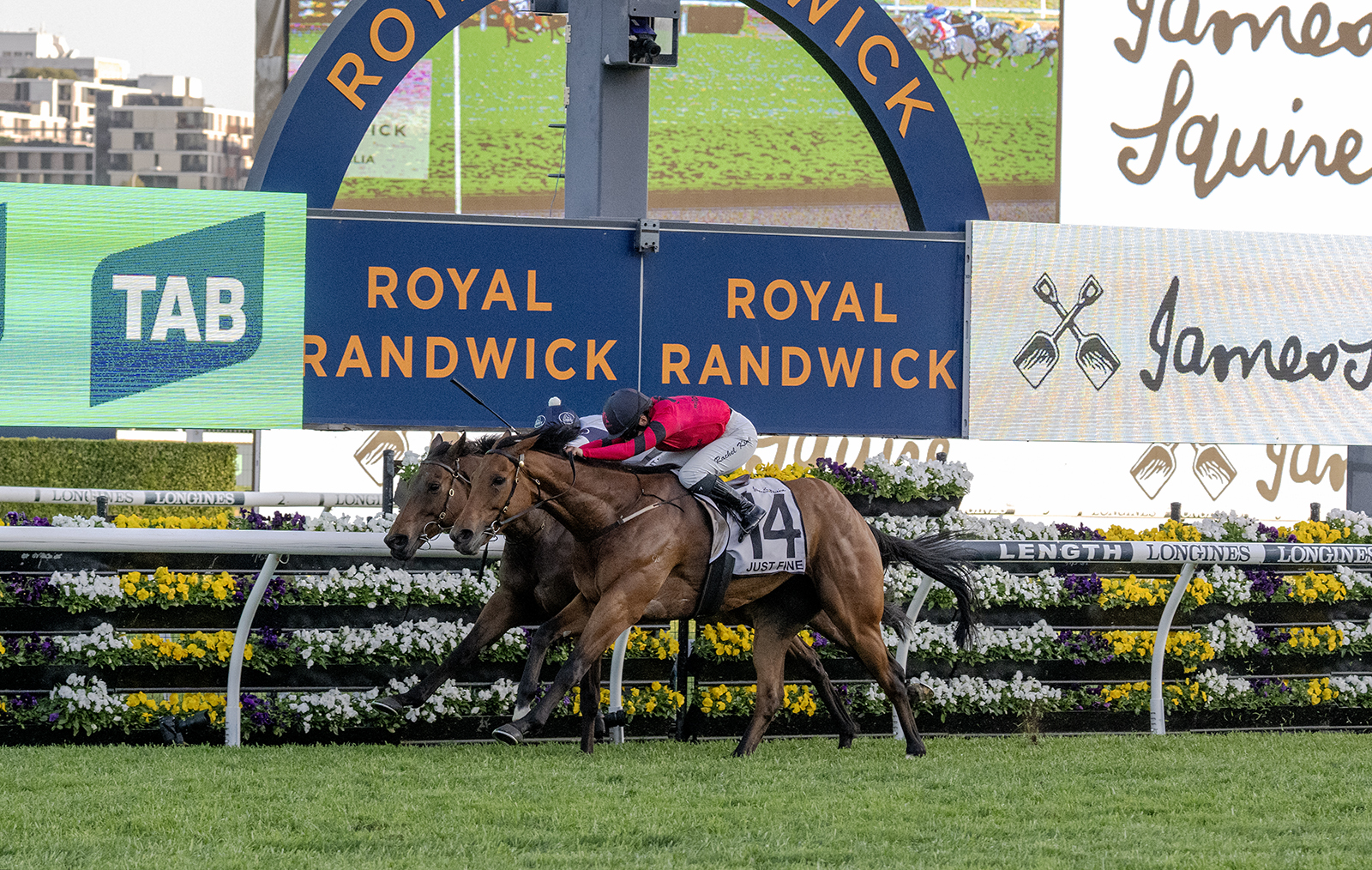 MyRacehorse Plus is intimate, exciting and a gripping ownership experience. Check out the available horses, add shares to your cart, click buy and become an owner.
With horses ready to get to the track it's quite literally lights, camera and immediate action with

MyRacehorse Plus

.
Get involved today!
The MyRacehorse Plus ownership model is quite different from the Micro-Share syndicate. For more information, read our FAQs or contact the team!
Available
Horses
Offerings
Winners?
There are currently no available MyRacehorse Plus offerings at this time.
To be one of the first notified of our next MyRacehorse Plus offering, fill out the below form and we'll be in touch!
Questions? Contact The Team Here
Speak to a MyRacehorse Plus Racing Manager: (03) 7023 3310
*Please note: this number is for MyRacehorse Plus ONLY. Micro-Share queries will be redirected to ausupport@myracehorse.com