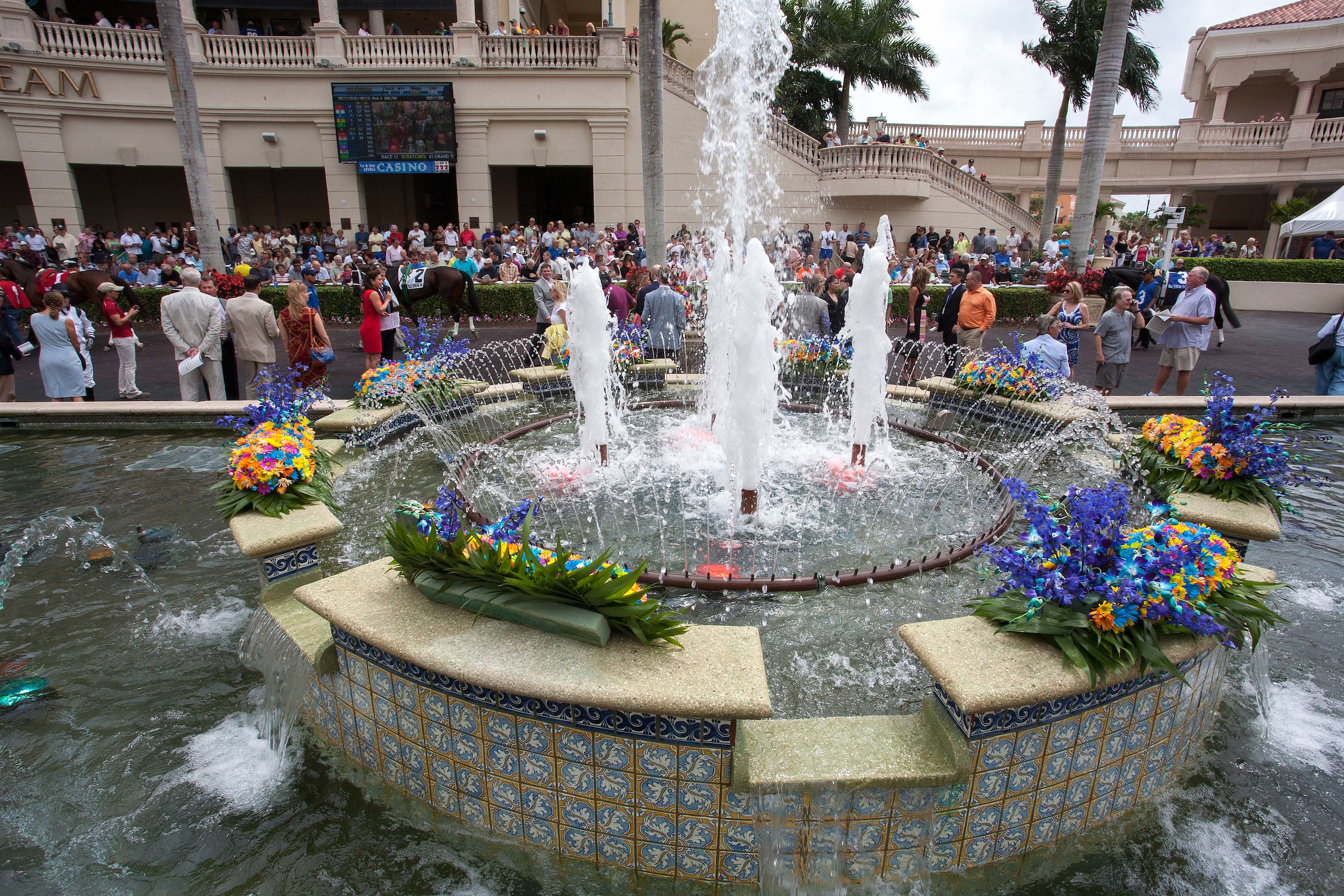 How do I update my email address?
We're working on revamping our UI so customers can update their email addresses themselves. In the meantime, you can send an email to support@myracehorse.com requesting an email change and a member of our staff will update it for you.
I can't log into my account, how do I recover my password?
If you're having trouble signing in, there's a link on the Sign In page that allows you to reset your password, located right above the Sign In button. Click on that link and enter the email address you used to set up your account. We'll email you a password reset link so you can set a new password for your account.
Where can I find my payouts?
Payouts are issued to your MyRacehorse Wallet. You can view your wallet balance at any time by visiting the Account section of our app/website. Your wallet balance can be applied to any order placed through MyRacehorse.com, or you can request a wallet withdrawal to have your balance sent to you via check or e-payment.
Why didn't I receive my payout?
If your payout hasn't been issued yet, it's most likely because your account profile is incomplete. Before we can issue any payouts, we need a SSN, TIN, or EIN on file for any shareholder to make sure we have all the info we need to report those payments to the IRS at the end of the year.
You can update your account with your SSN by going to Account, then selecting Manage Profile. You'll see a field to add your SSN at the bottom of the page, once you've saved that into our records it will appear as a string of seemingly random numbers and letters because we encrypt this information on our servers to protect your privacy. Your payout will automatically be issued within 15 minutes of updating your account. 
What if I don't have an SSN?
If you're from outside of the US, you can enter your TIN in the SSN field. If you've set your account up under a company's name instead of your own, you can enter your EIN into the SSN field instead.
Who can I contact about an order I placed with the MyRacehorse Shop?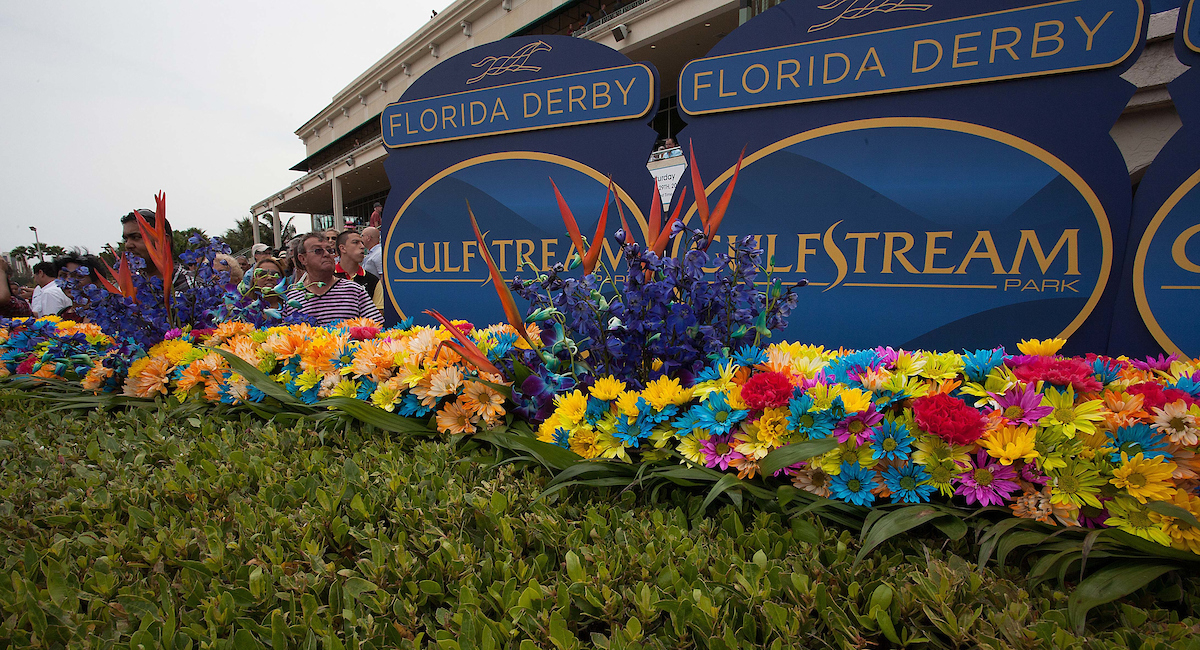 With regard to communications by MyRacehorse on the Site to gauge interest in a potential Securities offering pursuant to the Regulation A exemption from the registration requirements of the Securities Act, including opportunities to "reserve" Securities as indications of interest in the potential offering, please note (i) that no money or other consideration is being solicited thereby, and if sent in response, will not be accepted, (ii) no sales will be made or commitments to purchase accepted until the offering statement for the potential offering is qualified by the U.S. Securities and Exchange Commission, (iii) any such offer may be withdrawn or revoked, without obligation or commitment of any kind, at any time before notice of its acceptance is given after the qualification date, and (iv) an indication of interest is non-binding and involves no obligation or commitment of any kind.
All investors using the Site must acknowledge and accept the high risks associated with investing in the Securities. These risks include holding your investment for periods of months or years with limited or no ability to resell and losing your entire investment; you must have the ability to bear a total loss of your investment without a change in your lifestyle. The Site may contain forward looking statements which are not guaranteed. Potential investors should read all of the investment documents that are provided to them. MyRacehorse is not an investment advisor, broker-dealer or crowdfunding portal and does not engage in any activities requiring any such registration. All investors should make their own determination of whether or not to make any investment, based on their own evaluation and analysis. The Securities are being offered and sold only in jurisdictions where such offers and sales are permitted; it is solely your responsibility to comply with the laws and regulations of your jurisdiction of residence. You are strongly advised to consult your legal, tax and financial advisors before investing.
Multiple offerings of Securities may be conducted on this Site. Prior to any investment in any Securities, you should review a copy of the current offering circular relating to those Securities included in the corresponding offering statement filed with the U.S. Securities and Exchange Commission, by visiting the following url: My Racehorse CA LLC CIK#: 000174448