Affordable Race Horse Ownership
With Micro-Shares you can compete at the highest level for a fraction of the cost
Educational, entertaining, behind the scenes content
Access to exclusive events with industry leaders
Race winnings paid directly to your online account
Updates, race entries, and recaps in the palm of your hand
Visits to racing stables, farms & training facilities
One Time Investment - No additional investments are ever required
Still have questions? Check out our FAQ & Instructional Video

Congratulations to our most recent winners
Duke of Love
Woodbine, 5/7/22
TRAINER: Josie Carroll
Sixtythreecaliber
Horseshoe Indianapolis, 4/27/22
TRAINER: Tom Amoss
Common men stand with Kings
Common men stand with Kings
Common men didn't stand aside Kings and compete for the biggest prizes in thoroughbred racing until MRH came along. Not only have they brought thoroughbred ownership to the masses; they've done so at an incredibly minor cost (Our investments range from $80 to $500 per horse with ZERO future expense). This incredible concept has sparked the interests of thoroughbred racing fans world-wide and for very good reason. We've invested in 36 MRH horses to date. We've won a Kentucky Derby and a Breeders Cup Classic not to mention a plethora of other big name races. My own wife, who knew little about the sport is now one of the biggest fans. Multiple friends who would never have been involved are now MRH shareholders as well! We're all having the time of our lives, and for less than the cost of a nice meal. There were some things the common man's money just could not buy; now there's MyRaceHorse. Let 'em loose!! Wooohooo!!!!
Love It!
Soooo much fun riding the ups and downs of being an owner! The inside information and detailed updates on my horses is second to none. The team at MyRacehorse are great with communication, and obviously passionate about there horses, owners, and the business. At track events they are friendly and love to talk all things horse racing from the restaurant offerings, to the stats on the form. Being an owner has been a great experience in general, but best of all it has elevated my race days to an all time high!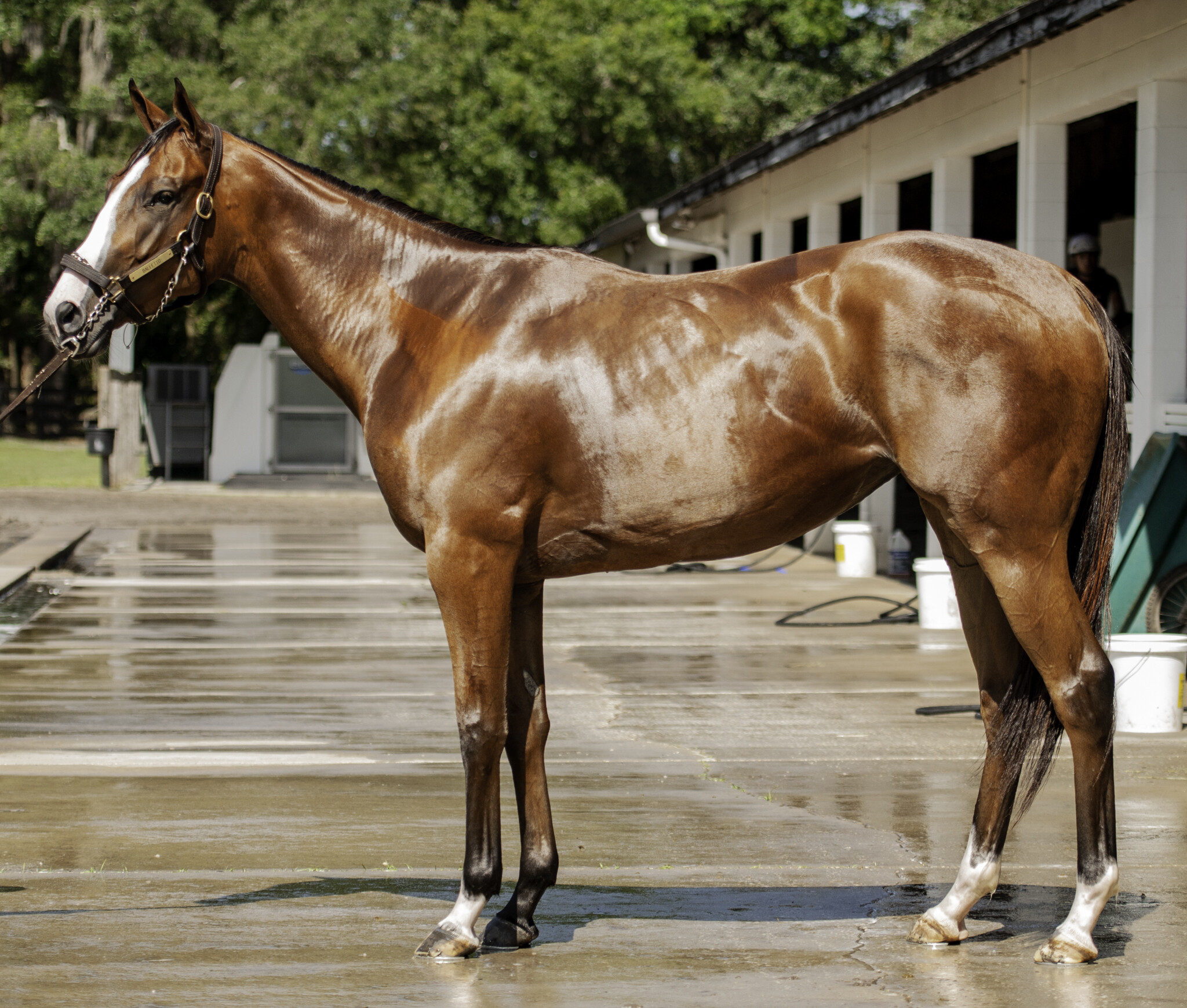 Balletic
Sire - Into Mischief
A classic looking filly by Into Mischief, the industry's most in demand stallion, to be trained by Hall of Fame trainer Todd Pletcher.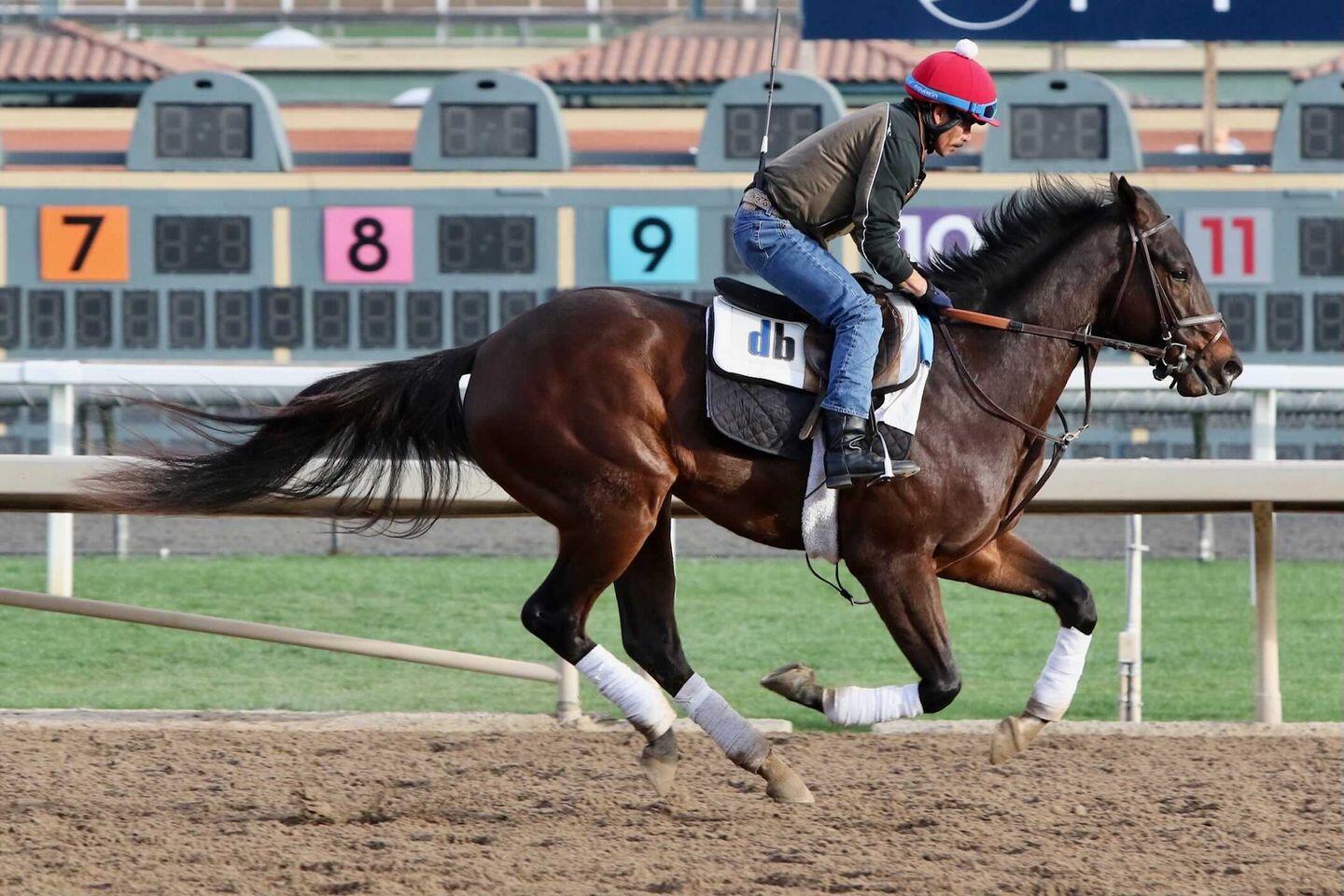 Straight No Chaser Sire - Speightster
An impressive value play. A pedigree with precocity and production, this 3-year-old son of Speightster is out of a stakes-producing female line.