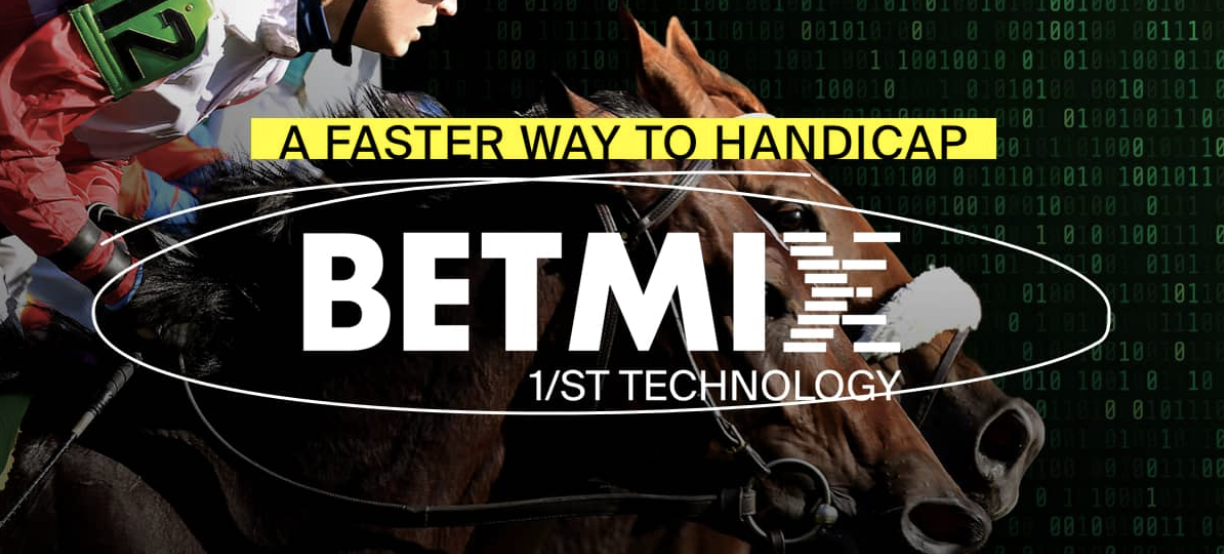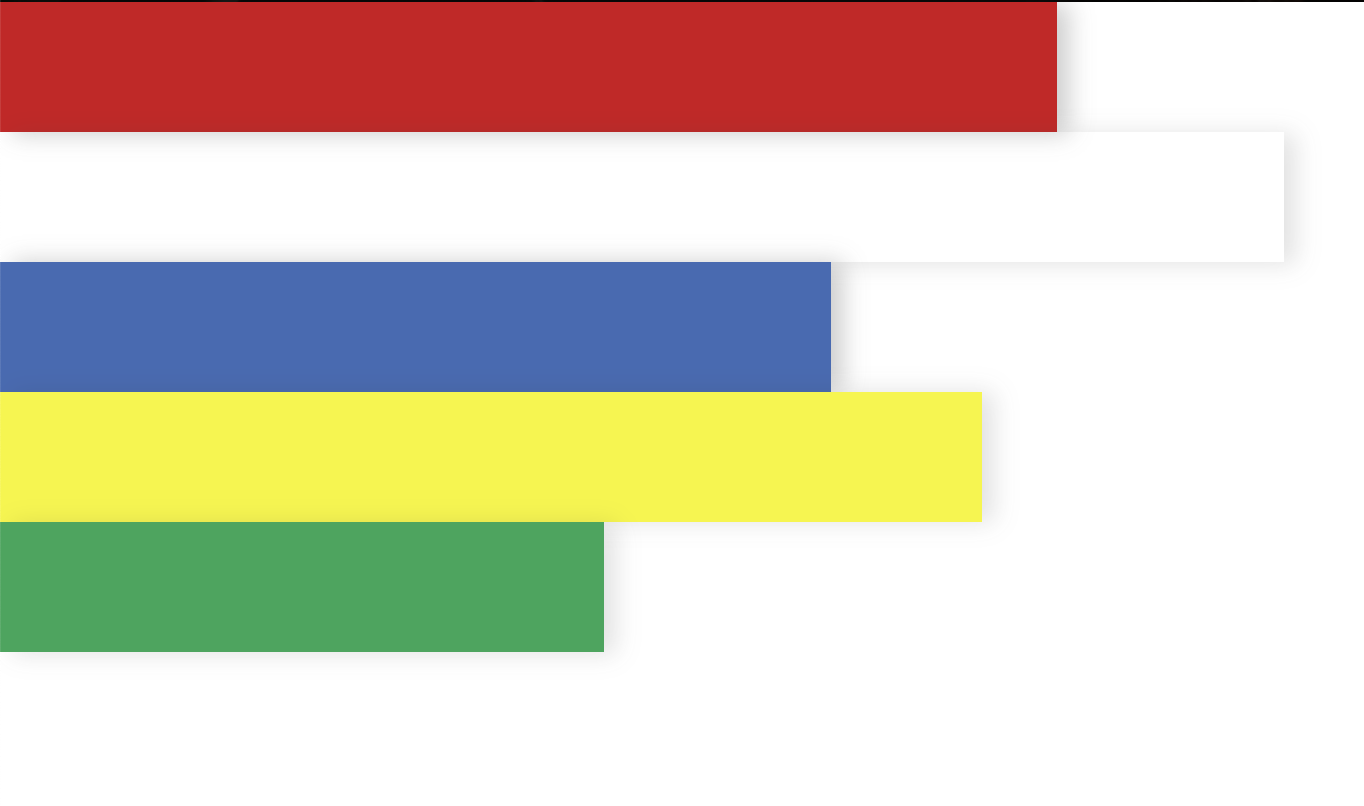 HOW IT WORKS
DAILY HANDICAPPING REPORTS AND FREE SEARCHABLE PAST PERFORMANCES.
ANALYZE YOUR BETS FROM EVERY ANGLE POSSIBLE.
FIND AND SAVE YOUR MIX OF HANDICAPPING ANGLES THAT LEAD TO WINS.
RUN YOUR SAVED ANGLES AGAINST EACH RACE TO MAKE YOUR BEST BETS.
BET MULTIPLE EXACTA COMBINATIONS AND WPS WAGERS WITH A SINGLE CLICK.