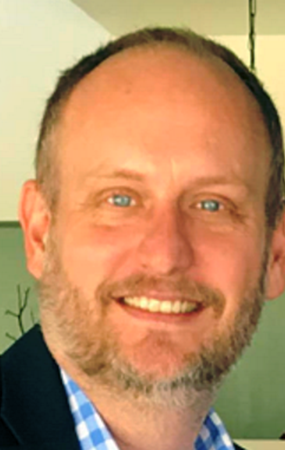 MICHAEL BEHRENS
Founder and CEO

X
MICHAEL BEHRENS
Founder and CEO
Michael Behrens is the Founder and CEO of MyRacehorse and is focused on fulfilling his vision of providing every fan across the globe the opportunity to experience the thrills of racehorse ownership irrespective of budget. Although most of his hours are spent working on legal, regulatory, marketing, finance and general strategy for the business, his self admittedly best days are at the track with the ownership groups cheering on the MRH horses on race day.
Prior to launching MyRacehorse Behrens was a marketing executive with agency and brand experience developing and optimising large performance based marketing plans. Behrens led marketing strategy and execution for 100+ top domestic companies; from successful startups to Fortune 500 companies, managing in excess of $800 million in media dollars. Most recently Behrens was the CMO of Casper, one of the fastest growing direct to consumer brands ever, generating over $600 million in sales in three years.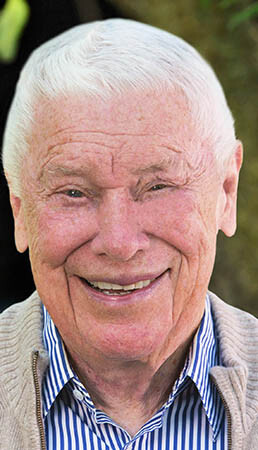 WAYNE HUGHES
Investor

X
WAYNE HUGHES
Investor
Wayne turned a life-long love for horses and racing into a business, when he purchased Spendthrift Farm in 2004. He is known for incentives and programs aimed at helping the breeder, whom he refers to as "the backbone of our industry." In 2020 he joined MyRacehorse as an active investor with the intention of truly democratizing ownership for racing fans across the globe.
MICHAEL BIGG
Business Advisor

X
MICHAEL BIGG
Business Advisor
Michael is a Commercial Lawyer at Bennett & Philp Lawyers in Brisbane. He is a Director of the firm and a member of their Business Advisory team. He practises in corporate advisory matters, capital raising, structuring transactions and company operations, trade practices, dealing with the ACIC, mergers, acquisitions and sales of businesses and companies, contract matters of all types, intellectual property protection, forward business and succession planning and trusts law.