MyRacehorse Owners Seminar
May 25, 2019 – Santa Anita Race Track
Learn More
DISCOVER THE THRILL
Where fans become owners
GET STARTED
Welcome to the future of horseracing
search, compare and buy shares in top racehorses from top trainers and owners.
Access exclusive events

Access exclusive events And owner experiences

Instantly buy shares online

For as little as $100

Get regular updates

Via the mobile app
Congratulations to our most recent winners
Swiss Minister
Santa Anita, 04/07/2019
TRAINER: Genaro Vallejo
Major Implications
Golden Gate Fields, 02/24/2019
TRAINER: Jonathan Wong
Zestful
Santa Anita , 02/15/2019
TRAINER: Doug O'Neill
Press & Social Buzz
@myracehorse_
"ownership is a feeling you can't replicate! "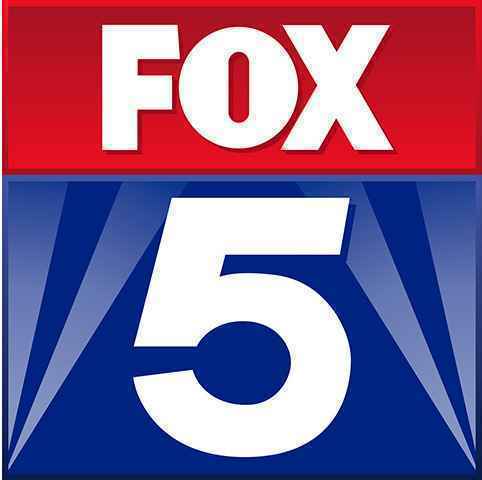 "New app offers chance to become a racehorse owner"

"Race fans can buy shares of top thoroughbreds with new app"
Peter Rotando
@retro411
"Great idea @racingideas and execution! #MyRacehorse"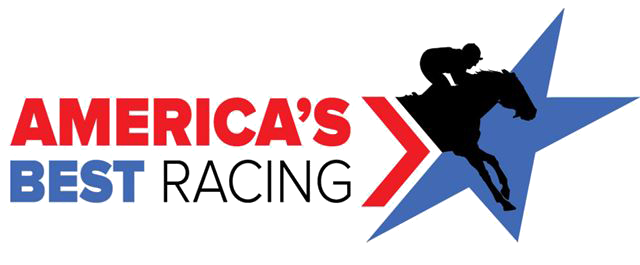 "Dreaming of Owning a Horse? With MyRacehorse You Can, Starting at $100"
Frequently Asked Questions
What type of ownership stake am I buying? A fractional, license, company stock, partnership?

You're buying company stock that has been validly issued in compliance with applicable securities laws. We establish a company for each horse offered, and stock in that company is what's being sold.

How real are these shares? Who's the regulating agency?

These are genuine company shares issued under permit from the State of California – Department of Business Oversight. You must be a current California resident to purchase shares.

After my initial stock purchase, do I need to pay any sort of maintenance fees?

No. Your initial contribution includes a prepaid amount for the care and training of the horse that in the majority of cases will ensure no additional funds need to be raised. In the event additional funds do need to be raised, MyRacehorse will have the option of issuing additional shares at whatever the market price is at that time.
See all FAQs