DISCOVER THE THRILL
Where fans become owners
GET STARTED
Affordable Race Horse Ownership
With Micro-Shares you can compete at the highest level for a fraction of the cost
Meet the Trainer & Jockey
Race winnings paid directly to your online account
Updates, Race Entries, and Recaps
One Time Investment - No additional investments are ever required
Still have questions? Check out our FAQ & Instructional Video
Congratulations to our most recent winners
Street Band
PARX, 09/22/2019
TRAINER: Larry Jones
Street Band
Indiana Grand , 07/13/2019
TRAINER: Larry Jones
Nileist
Los Alamitos , 07/12/2019
TRAINER: Andrew Lerner
Excited
I have a couple shares on yearling filly ( American Pharoah X Keertana ) and it is super exciting to follow this special youngster.
Shareholder
Was a great day even though we run second to a good horse, Gina is a great host and Fred. Good food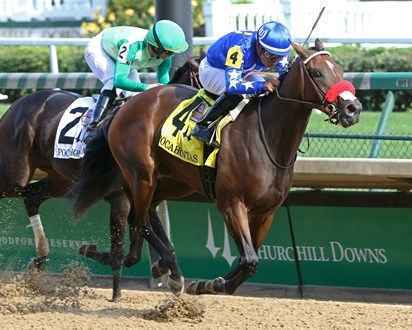 Lazy Daisy
Sire - Paynter
She's headed to the Breeder's Cup! Are you? Presenting Lazy Daisy. The Win and You're In, Breeder's Cup Challenge winner of Grade II Pocahontas Stakes at Churchill Downs.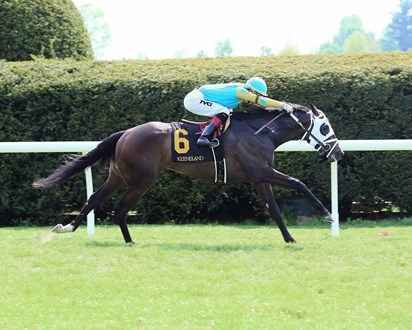 Amandrea Sire - Paynter
MyRacehorse partners with Triple Crown winning owner Zayat Stables on stakes placed three-year-old filly Amandrea. Moving to Hall of Fame trainer Steve Asmussen.