DISCOVER THE THRILL
Where fans become owners
GET STARTED
Affordable Race Horse Ownership
With Micro-Shares you can compete at the highest level for a fraction of the cost
Meet the Trainer & Jockey
Race winnings paid directly to your online account
Updates, Race Entries, and Recaps
One Time Investment - No additional investments are ever required
Congratulations to our most recent winners
Street Band
Indiana Grand , 07/13/2019
TRAINER: Larry Jones
Nileist
Los Alamitos , 07/12/2019
TRAINER: Andrew Lerner
Kiana's Love
Santa Anita, 05/18/2019
TRAINER: Phil D'Amato
Great classy events
Another fantastic event put on by MYRACEHORSE 4-20-2019 buffet admission parking and friendships
MyRacehorse
Enjoying the experience with MyRacehorse. The interaction regarding the stable visits, meeting the trainer and jockey was cool. Attending races with other owners is fun. Gina does a great job at coordinating events. Look forward to future races and getting back in the winner's circle.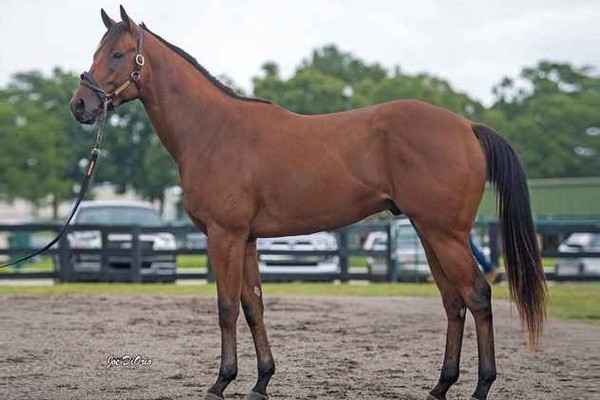 Power Up Paynter
Sire - Paynter
Power Up Paynter, NY bred colt by Paynter, currently at Saratoga, in the barn of leading trainer Linda Rice.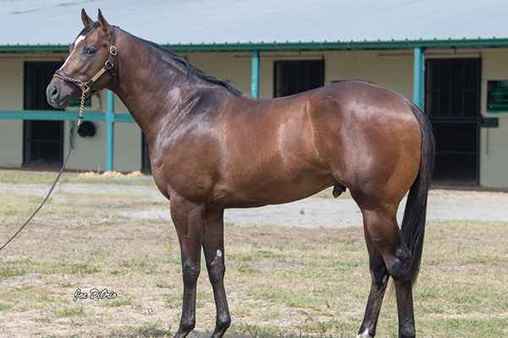 Vertical Threat Sire - Tapiture
He'll let you know who's boss! MyRacehorse and Slam Dunk Racing purchase powerful strapping colt by Freshman sire Tapiture. To be trained by Richard Baltas in Southern California.