DISCOVER THE THRILL
Where fans become owners
GET STARTED
Affordable Race Horse Ownership
With Micro-Shares you can compete at the highest level for a fraction of the cost
Meet the Trainer & Jockey
Race winnings paid directly to your online account
Updates, Race Entries, and Recaps
One Time Investment - No additional investments are ever required
Still have questions? Check out our FAQ & Instructional Video
Congratulations to our most recent winners
Street Band
Indiana Grand , 07/13/2019
TRAINER: Larry Jones
Nileist
Los Alamitos , 07/12/2019
TRAINER: Andrew Lerner
Kiana's Love
Santa Anita, 05/18/2019
TRAINER: Phil D'Amato
Kim Fischang
from New York
Experience of a Lifetime
MyRacehorse is an excellent opportunity to become part of a racing family! I invested in Power Up Paynter and had the opportunity to meet him and his trainer Linda Rice recently on a barn tour with MyRacehorse employees Kevin and Beth. The whole experience was amazing from meeting Linda to coming face to face with Power Up Payntor. Kevin and Beth were top notch! They were both courteous, kind, informative and professional. Trust me, this investment is one worth making!🐎❤️
Wayne Train
Had a great time on our barn visit at Saratoga. Kevin was great. Very informative. Great experience meeting with the trainers and seeing the horses. MyRacehorse has been a fun experience. It's great for people who love horse racing and want to get involved in the game.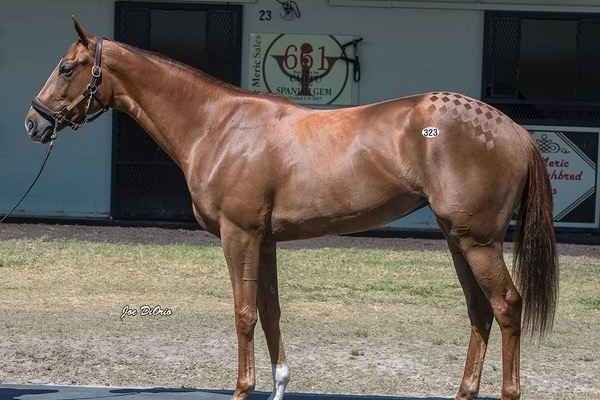 Carpe Vinum
Sire - Carpe Diem
Seize the Day! Athletic and smart two-year old filly by very well-received freshman sire Carpe Diem. Been working well, targeting Santa Anita debut in the fall.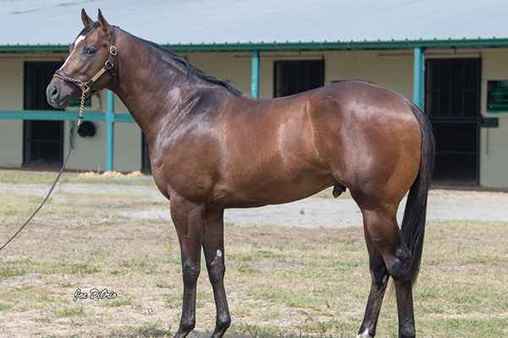 Vertical Threat Sire - Tapiture
He'll let you know who's boss! MyRacehorse and Slam Dunk Racing purchase powerful strapping colt by Freshman sire Tapiture. To be trained by Richard Baltas in Southern California.