DISCOVER THE THRILL
Where fans become owners
GET STARTED
Affordable Race Horse Ownership
With Micro-Shares you can compete at the highest level for a fraction of the cost
Meet the Trainer & Jockey
Race winnings paid directly to your online account
Updates, Race Entries, and Recaps
One Time Investment - No additional investments are ever required
Still have questions? Check out our FAQ & Instructional Video
Congratulations to our most recent winners
Authentic
Monmouth Park, 07/18/2019
TRAINER: Bob Baffert
Vertical Threat
Los Alamitos , 06/27/2020
TRAINER: Richard Baltas
Power Up Paynter
Belmont, 06/20/2020
TRAINER: Linda Rice
You passed all my tests. I wholeheartedly endorse
You've learned the secret of how to get people to love to do business with you. Payment for profitable races comes that day. Full recap comes within two. Payouts jive with the percentages owned. I've increased to five horses. Frankly I'm floored that a little guy can have Baffert, Pletcher, Asmussen, Baltas, and Linda Rice training for me. It will be a great spring. Stu Caswell Lockport, NY
I Love MRH!
I got involved with MRH this summer after seeing an add during Saratoga. Got my family involved and we are having a blast! Fall Stars weekend was amazing. We saw Wayne O in the barns during the morning and then spent the day with Chris and Michael up in the suites. What an incredible experience. Then Wayne O breaks his maiden, unfortunately I was unable to make it but my father and sister were at Keeneland. I watched with friends in Virginia, they were talking about getting horses the rest of the night. I have gotten shares in the two new yearlings and cant wait to see whats next. When I got into racing about 13 years ago, the first day at the track I remember thinking "I want to own one of these". The buy-in has always been more than I am willing to spend but as soon as I saw MRH I wanted in. I think MRH is exactly what many people are looking for and has an incredible amount of potential for bettering the horse racing industry as a whole. I could not be more excited.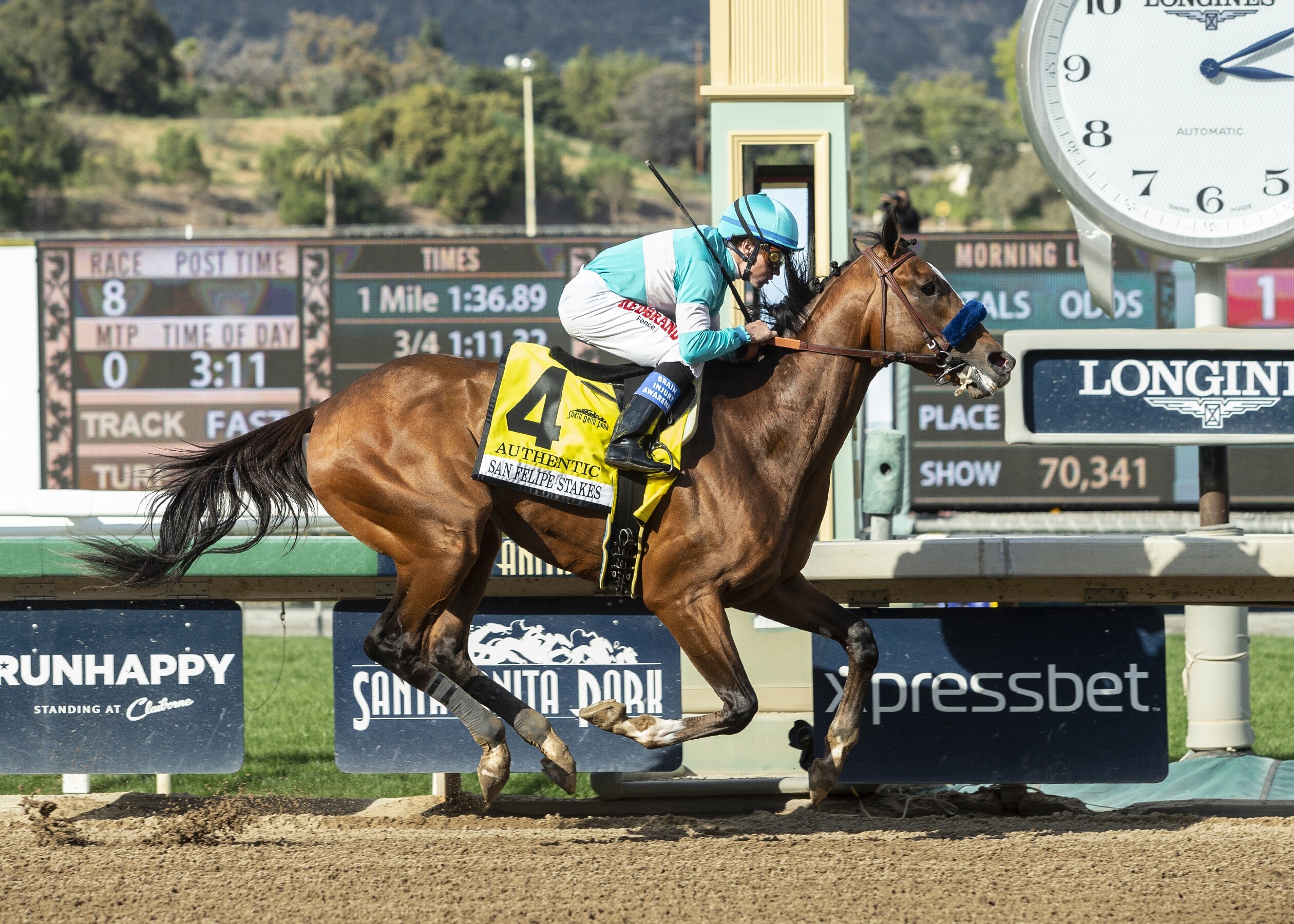 Authentic
Sire - Into Mischief
Age / Sex
3 Year Old Colt
One of a kind opportunity! Authentic, one of the nation's top Kentucky Derby prospects trained by Bob Baffert, is now available as a racehorse and future stallion.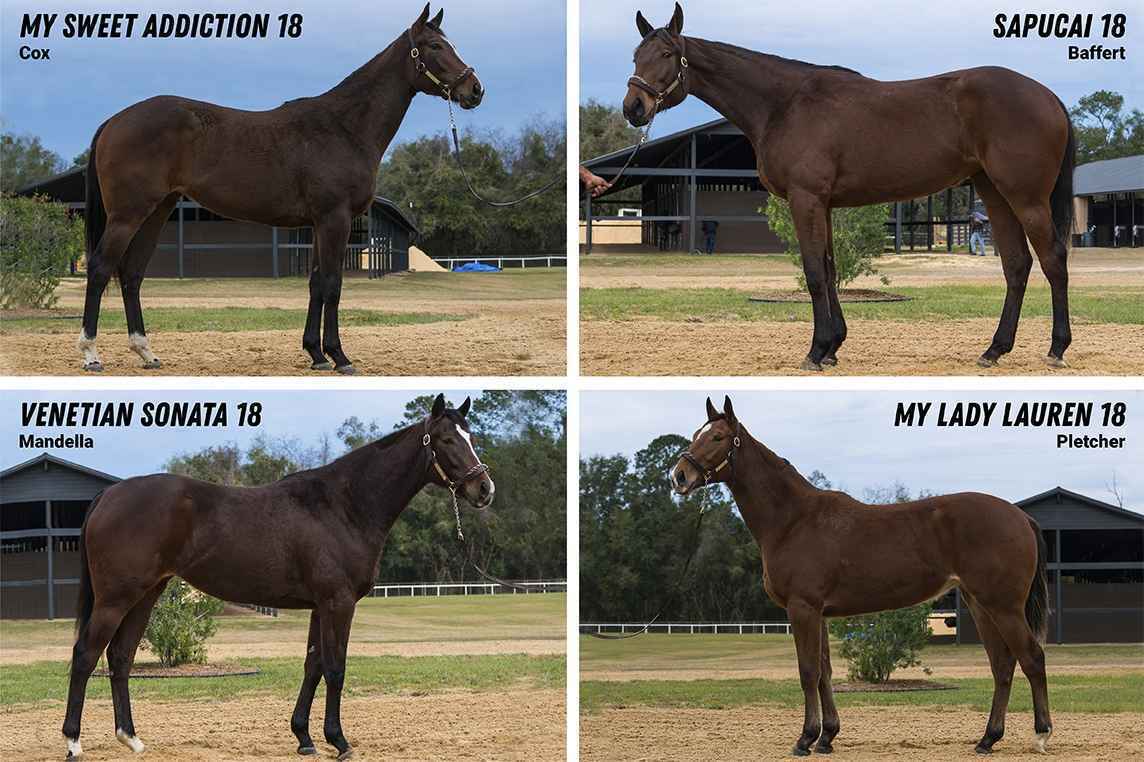 The Filly Four Sire - See Individual Listings
Trainer
Baffert, Pletcher, Mandella, & Cox
Age / Sex
2 Year Old Fillies
Diversify your portfolio with four exciting prospects. Will race in New York, California, and Kentucky. Sired by the likes of Into Mischief, Medaglia d'Oro, Pioneerof the Nile, and Munnings.